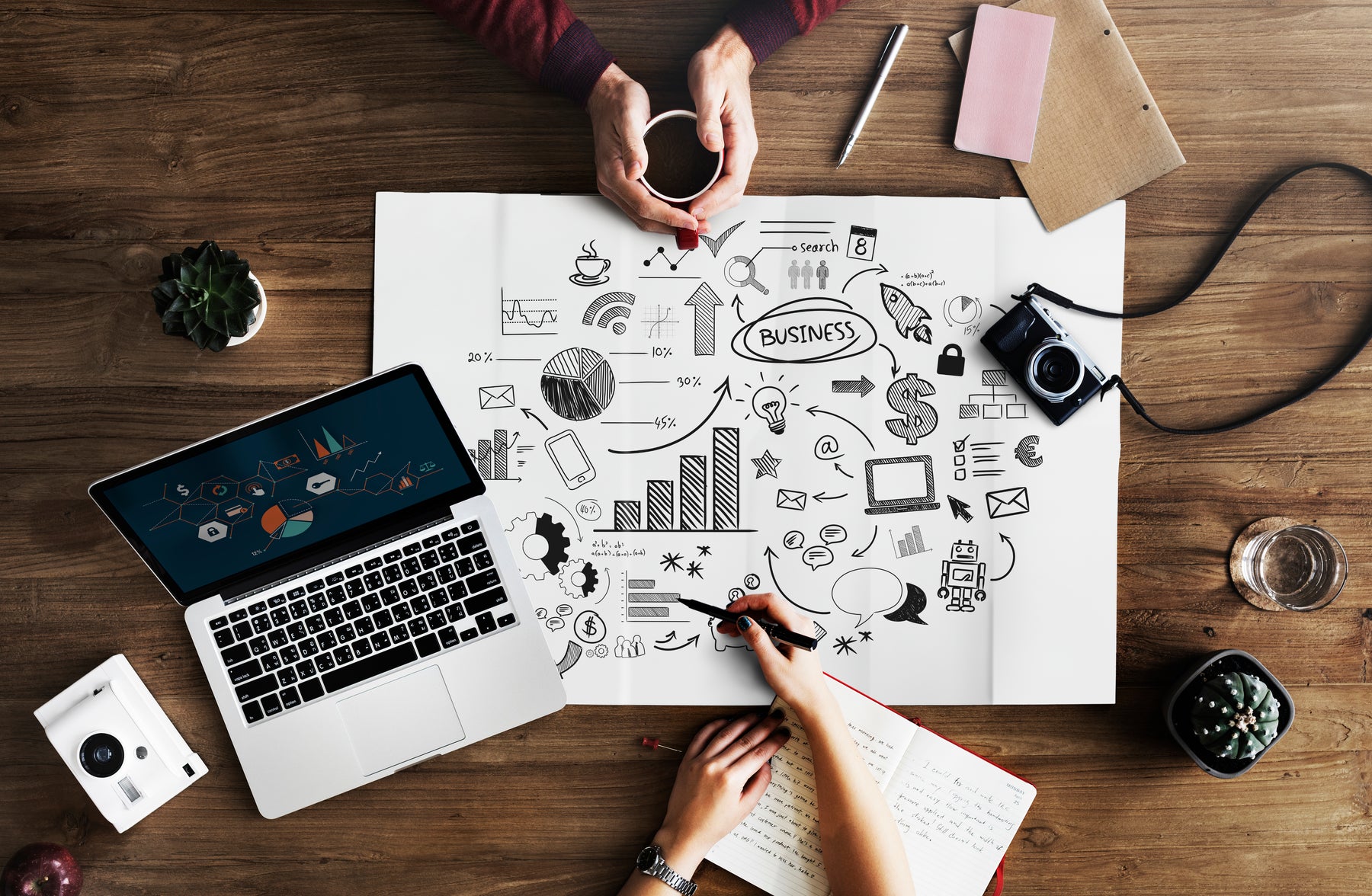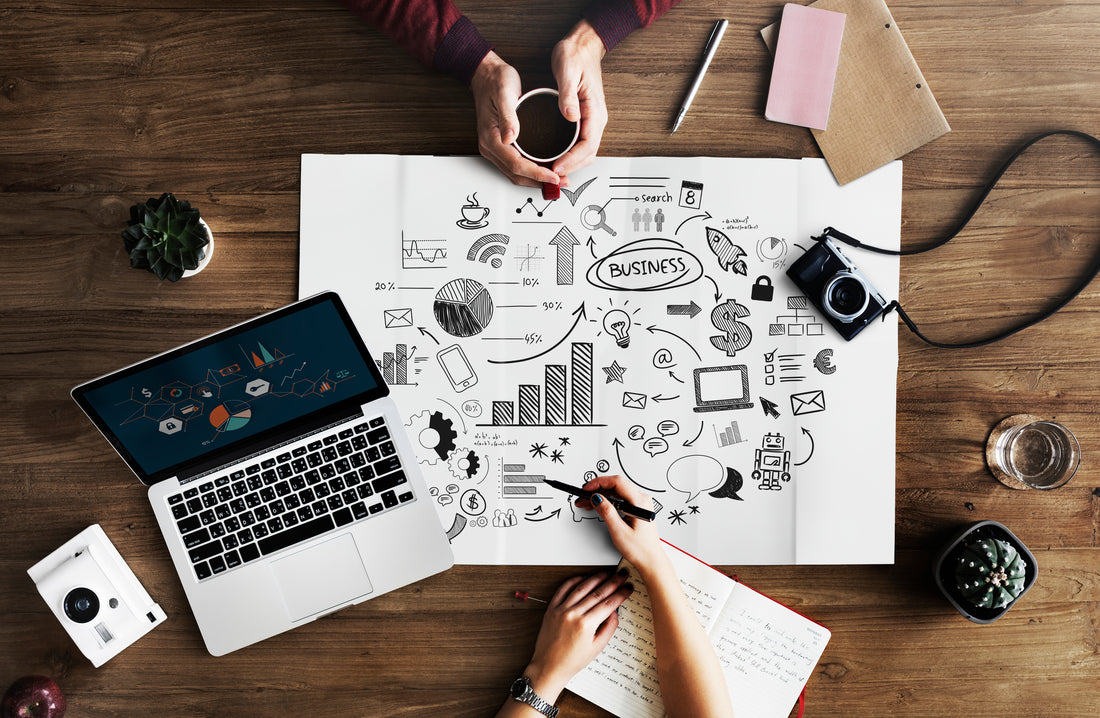 We develop your tech stack based on your unique
BUSINESS REQUIREMENTS
leveraging existing tools to automate your workflows and improve efficiency.
IMPROVE ACCURACY & EFFICIENCY
We develop a robust and scalable, cloud based digital ecosystem to meet your unique business requirements. By leveraging existing tools and combining that with customised integrations and automations, we're able to sync all product, customer and transactional data in real time.
We've established strategic partnerships in order to deliver a high level of implementation services, training and support.
"The Clever* Dudes have and continue to add strategic value to our business!"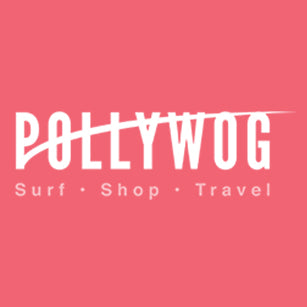 —Pollywog.co.za - Online Surf Store
Richard Edy - Owner
"It's been an absolute pleasure to partner with The Clever* Dudes - professionally and personally!"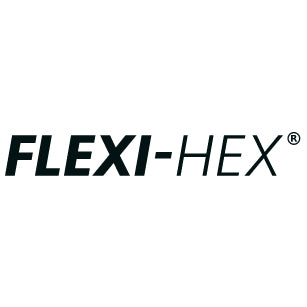 —Flexi-Hex Sustainable Packaging Solutions
Will & Sam Boex - Founders
"The Clever* Dudes ability to understand & support our clients inventory management requirements has been invaluable to our value proposition!"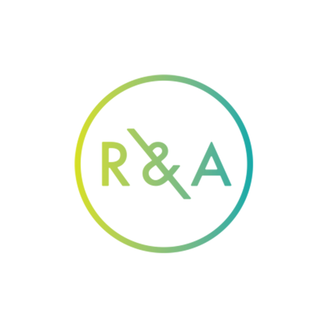 —Rae & Associates
Lauren du Plooy - Consulting Manager
NEWSLETTER SUBSCRIPTION
Sign up for Clever Dudes updates to receive information about new arrivals, future events and specials.